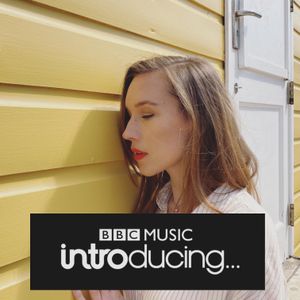 HEART SHAPED HOOKS, E.P
** Released July 16th 2021 **
Since the release of her debut E.P. Marnie has had success on hit radio show 'BBC MUSIC INTRODUCING' plus many more.
She was crowned record of the week twice, and played all throughout the summer of 2021 on BBC Music Introducing & BBC Radio Solent.
You won't be able to resist Marnies undeniable voice, and fantastic songwriting. Her songs will take you back to those nostalgic times, and fill your heart with love, and feel good vibes. She was a 90's kid for sure...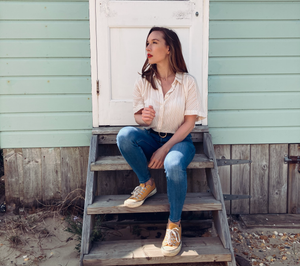 BBC Music Introducing Artist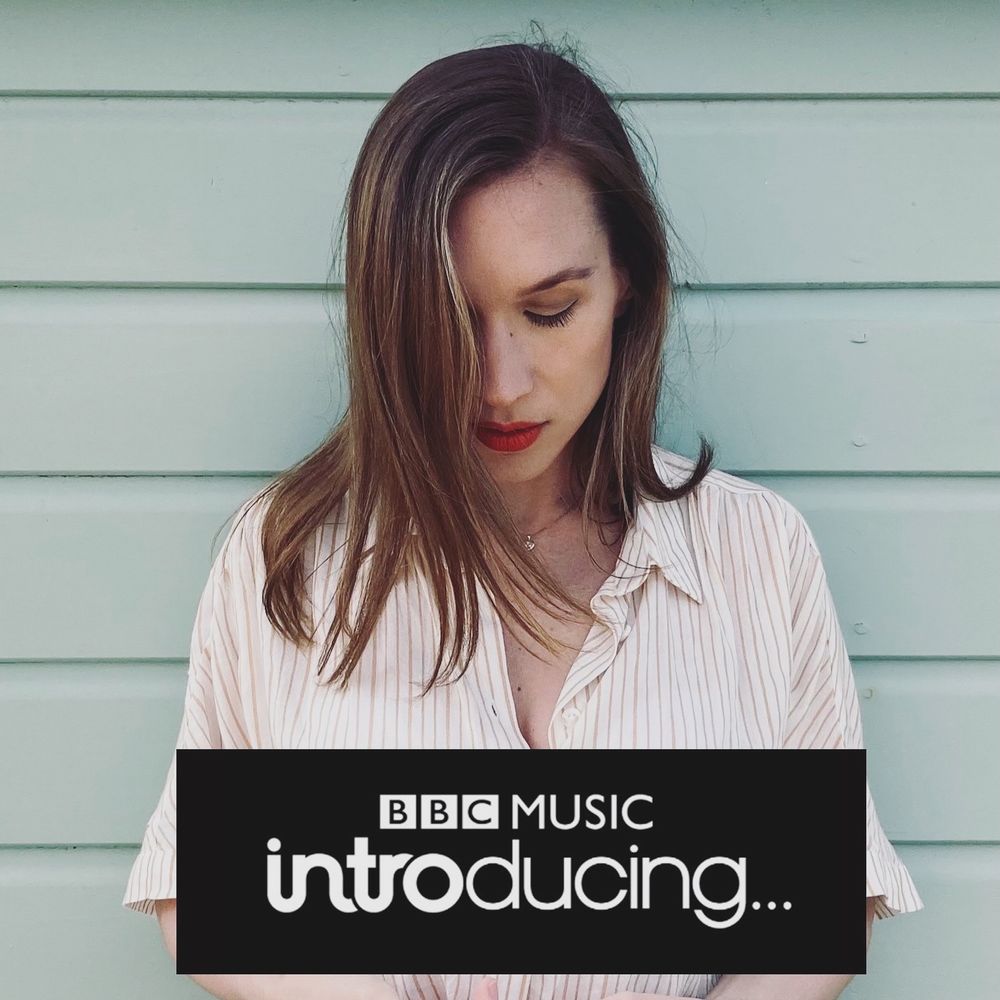 The E.P has had several spins on Hit Radio Show 'BBC Music Introducing' since its release on July 16th 2021.
The track 'Gone' was specially chosen as 'Record of the Week' for afternoons on BBC Radio Solent. 
BBC Radio Solent/and Introducing Host, Matt Gibbons, is a big fan of her work. So much so that he has been playing her tracks on his show too. 
Go and stream it now.
"

Now for one of my favourite artists here on BBC Introducing, Solent. If you can't tell already it's 'Marnie Mags' with her latest track 'Be my ghost'. Absolutely adore 'Marnie Mags' and the music she makes, it's so so good." - Matt Gibbons
— BBC Music Introducing, Solent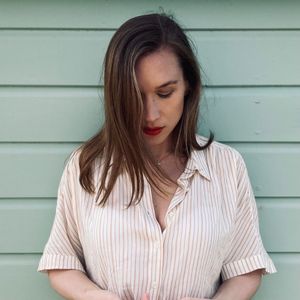 A little about the songs
Heart Shaped Hooks is a dynamic E.P, Full of high notes, and melodies that will melt your heart. 
Written from Marnie's own personal experiences. It's honest, uplifting, and each song offers something different.  
Featuring 4 original songs: Satellite - Be My Ghost - Fool Me - Gone. 
The loss of her father inspired both songs 'Gone' and 'Be my ghost'. '
Satellite' was a way of dealing/expressing issues with her own mental health. 
And 'Fool me' is simply about good old fashioned heartache.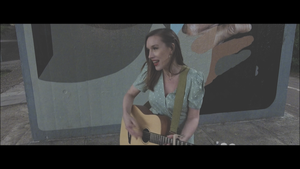 'Satellite' The Official Music Video - Taken From The E.P